38. Mentawai shing oat / Flotteur de pêche Mentawaï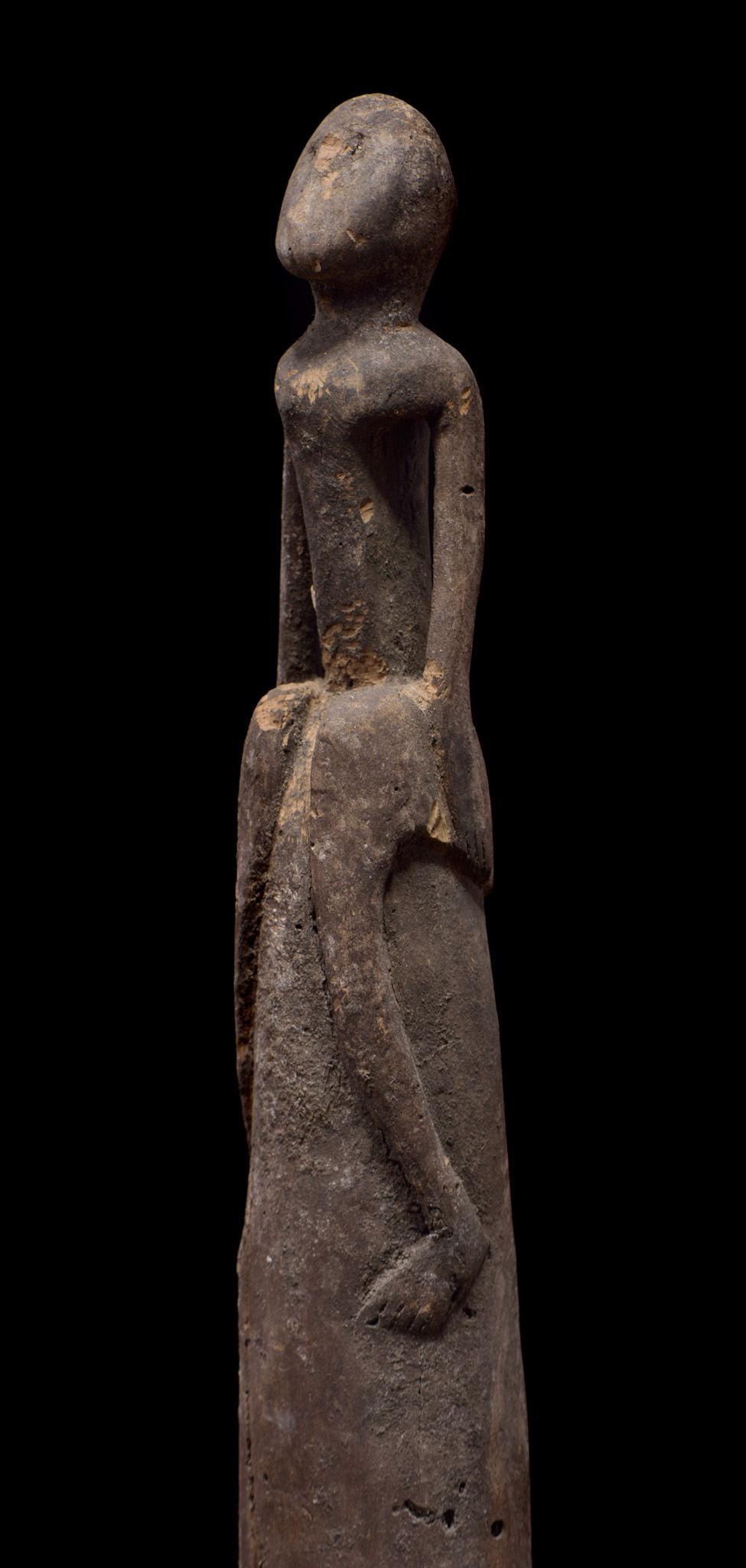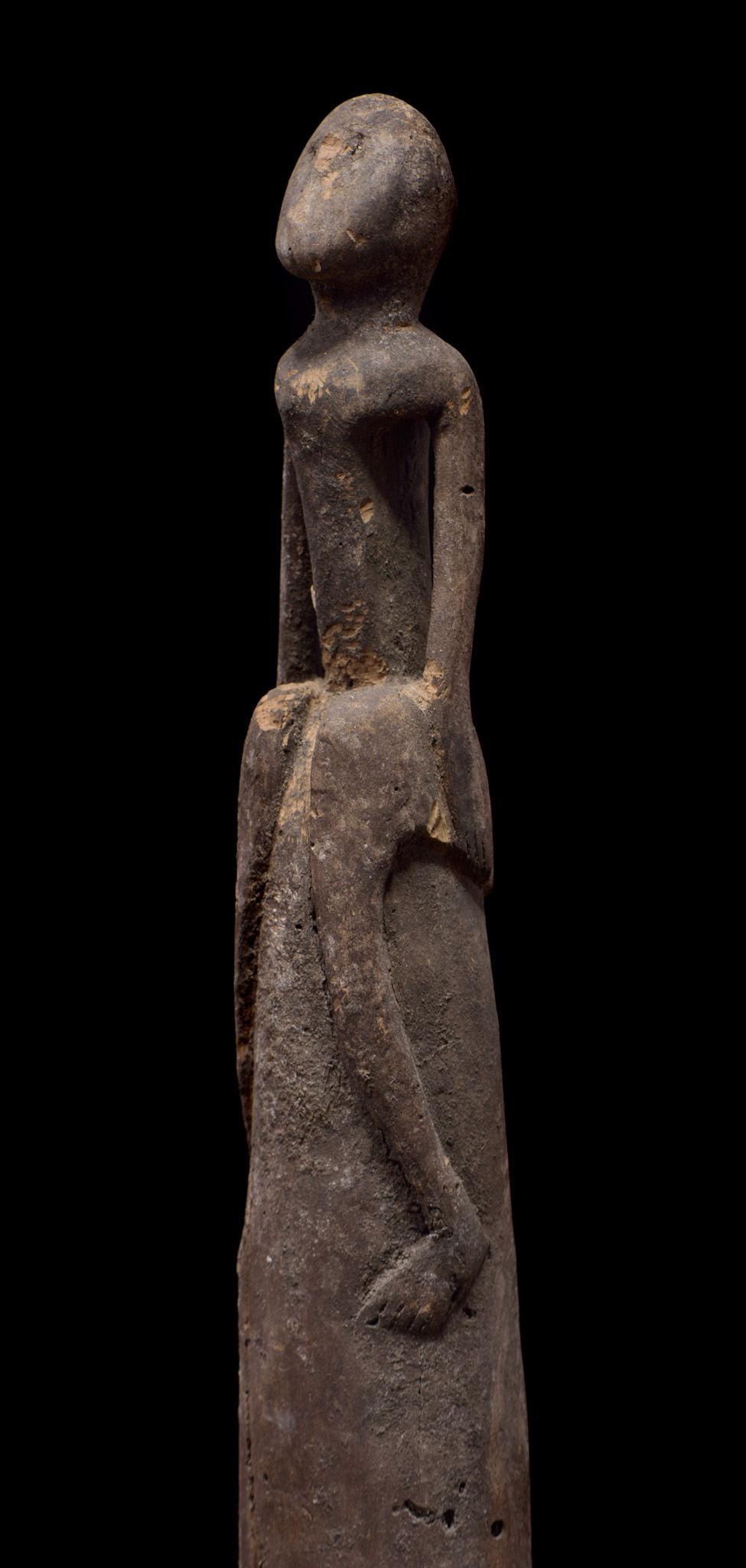 38. Mentawai shing oat / Flotteur de pêche Mentawaï
This anthropomorphic statue would serve as a shing oat in the capture of sea turtles. The character sitting atop this beautiful utilitarian object would very probably bring luck to the shermen.
Wood with beautiful light patina
Mentawai Islands, Indonesia Mid 20th century Dimension: 49 cm (19.3 in)
Item location :
Germany
———————
Cette sculpture anthropomorphe servait de otteur pour les lets de pêche à la tortue. Le personnage assis au sommet de cet objet utilitaire devait porter chance aux pêcheurs.
Bois à belle patine claire.
Îles Mentawai, Indonésie Milieu XXème siècle Dimension : 49 cm
Localisation :
Allemagne
1200-1800$
Contact us to bid or bid directly on Invaluable , Bidsquare, Live Auctioneers, or Drouot Online