5. Leti ancestor statuette / Statuette d'ancêtre Leti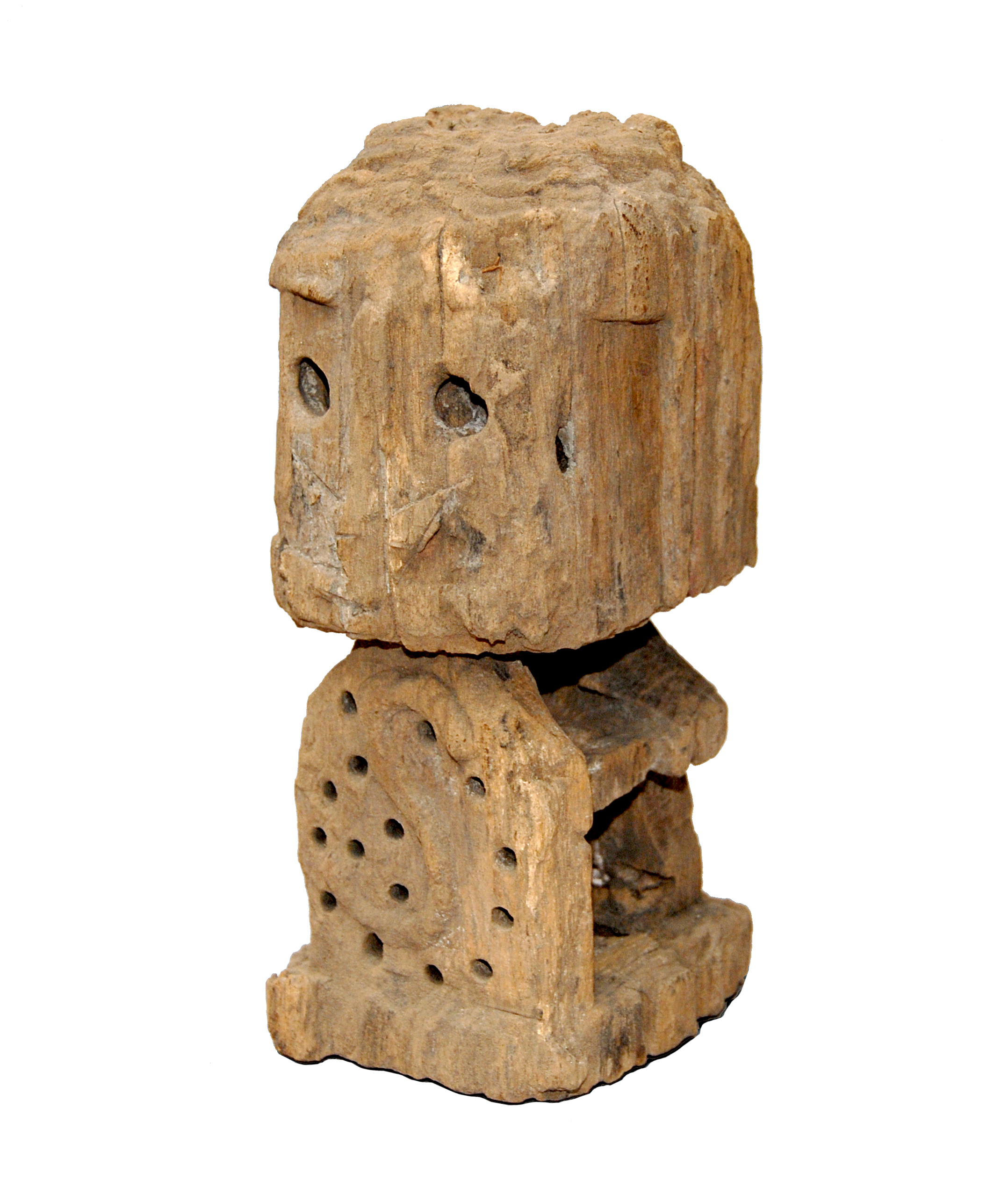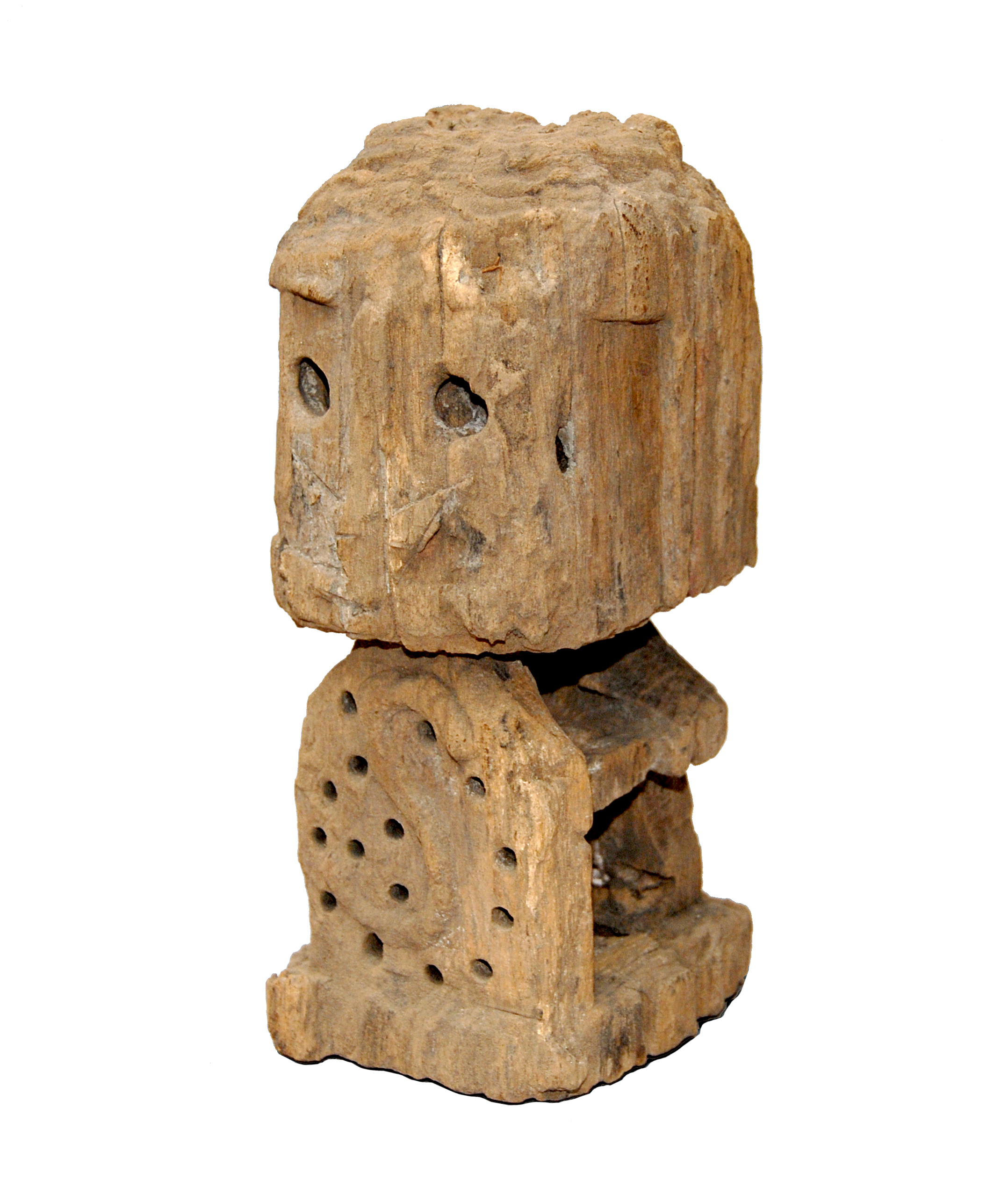 5. Leti ancestor statuette / Statuette d'ancêtre Leti
Very ancient statuette of a warrior ancestor. The statue is holding a shield adorned with a serpent symbol. The holes in the shield were used to place incense sticks.
Wood, natural use due to weather conditions.
Leti Island, Indonesia
Early 20th century
Dimension: 23 cm (9 in)
Item location :
Paris, France
———————
Très ancienne statuette représentant un ancêtre guerrier. Il porte un bouclier décoré d'un serpent. Les trous percés dans le bouclier devaient servir à placer des bâtons d'encens.
Bois, usure naturelle due aux conditions climatiques.
Îles de Leti, Indonésie Début XXème siècle Dimension : 23 cm
Localisation :
Paris, France
700-1000$
Contact us to bid or bid directly on Invaluable , Bidsquare, Live Auctioneers, or Drouot Online